A Family Owned & Operated Business,
Helping Other Families & Businesses.
Established in 2006, Licensed and Insured.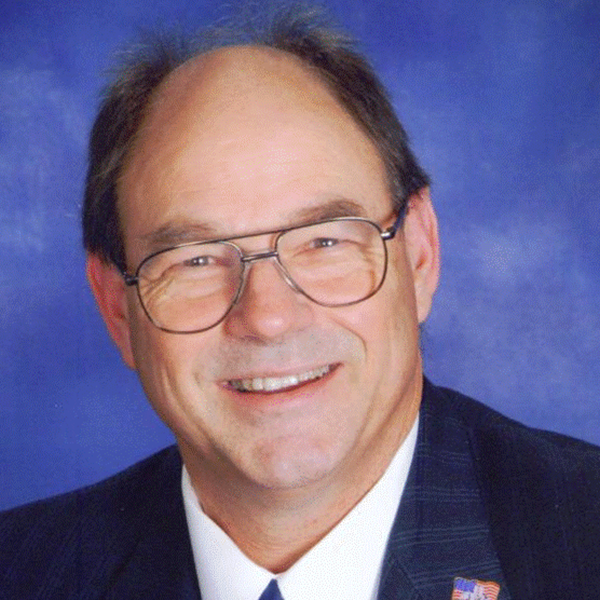 Daniel Bowen started Bowdecon LLC Biohazard Management in response to a need first recognized many years ago with the rifle suicide of a family member. The police made the official report, taking great care with the devastated family members. The body was removed, but the task of clearing the aftermath fell to Mr. Bowen, with the help of his brother.

During Daniel's subsequent years in law enforcement, that same set of circumstances arose repeatedly in suicide, accident, trauma, natural death and crime cases encountered in his official duties. The problem was that until recently, services of this kind simply did not exist anywhere in the world. This meant that the family was left to endure the difficult and often gruesome task of clean-up at a time when they were already severely traumatized.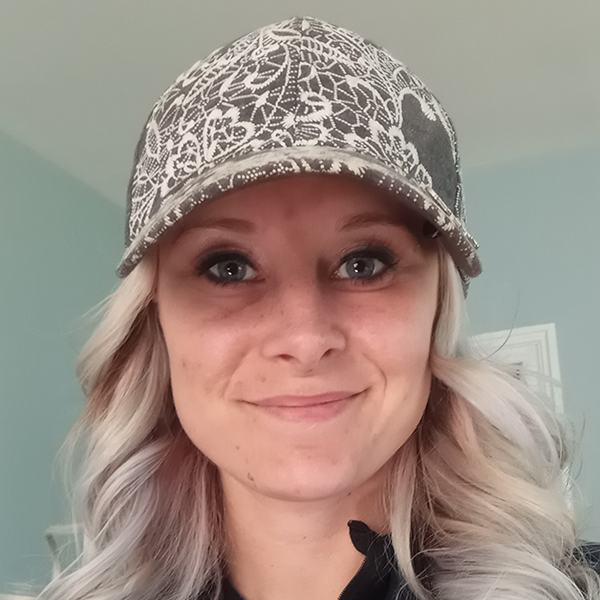 Lindsay Bowen started with Bowdecon in 2020. With 10 years of customer service in the medical industry, she did not feel she was fulfilling her passion of helping others. Her first trauma job with Bowdecon was assisting in the clean-up of a shotgun suicide scene. On that scene she found her calling in life and realized with Bowdecon, she can make a career of helping others. Lindsay has found her niche in biohazard management. She has been trained and certified and is currently on track to take over as Owner/Operator of Bowdecon LLC in the near future.
Especially at times that are so difficult for families, it means the world to her that she is able to be there to help and offer services that aren't so commonly known these days. We are here to help make the traumatic event less of a burden to the family as best we can.
Choose Bowdecon LLC Biohazard Management
Established in 2006, Licensed and Insured.
Experienced Professionals
Trained and certified to safely clean and decontaminate residential, commercial and industrial environments.
Green, environmentally friendly, hospital
grade, EPA registered products and state of the art equipment.
Emergency services are available 24 hours per day, 7 days per week and we will arrive as promptly as possible.